SAP Analytics Cloud (SAC) is a powerful Frontend and offers multiple options to share stories with consumers. When report usage is increasing it is also very important that new developments are deployed smoothly for end users.
Especially in a landscape with one tenant, acting as development system, quality system and productive system, this can be a challenge.
Changing the Data source
When models are created on live data connections, there is the option to change the data source from the inside of the model, enabling to switch between for example development and production system.
It is done by clicking on Change Data Source within the settings menu: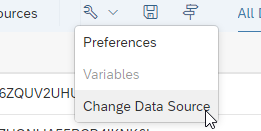 A pop-up will appear, which is a warning for indexes for Search to Insight (which is not part of this paper)

Press OK. The selection for the new Data Source appears.: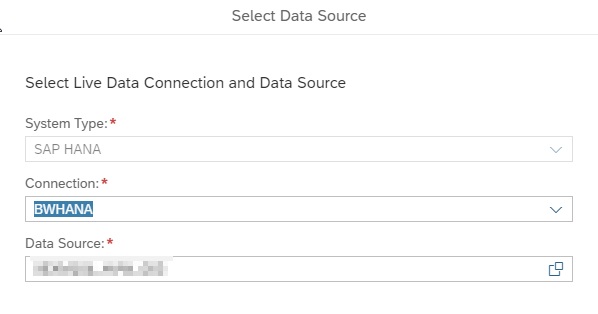 The new Data connection must be of the same type as the previous one. In the connection then switch from for example development to production system. After that a new data source has to be selected.
When only changing from development to production, for example, it is best to have the same name and data source on all systems/connections available. Any deviation can lead to problems with existing stories on the previous data source.
If a story already exists on the model, a warning will pop up with the list of dependencies:

It is important to afterwards check all the dependent objects in case widgets or dynamic texts are not showing properly.
Conclusion
Such a change should always be treated with caution, especially if the models have already been published in several teams and/or user groups.